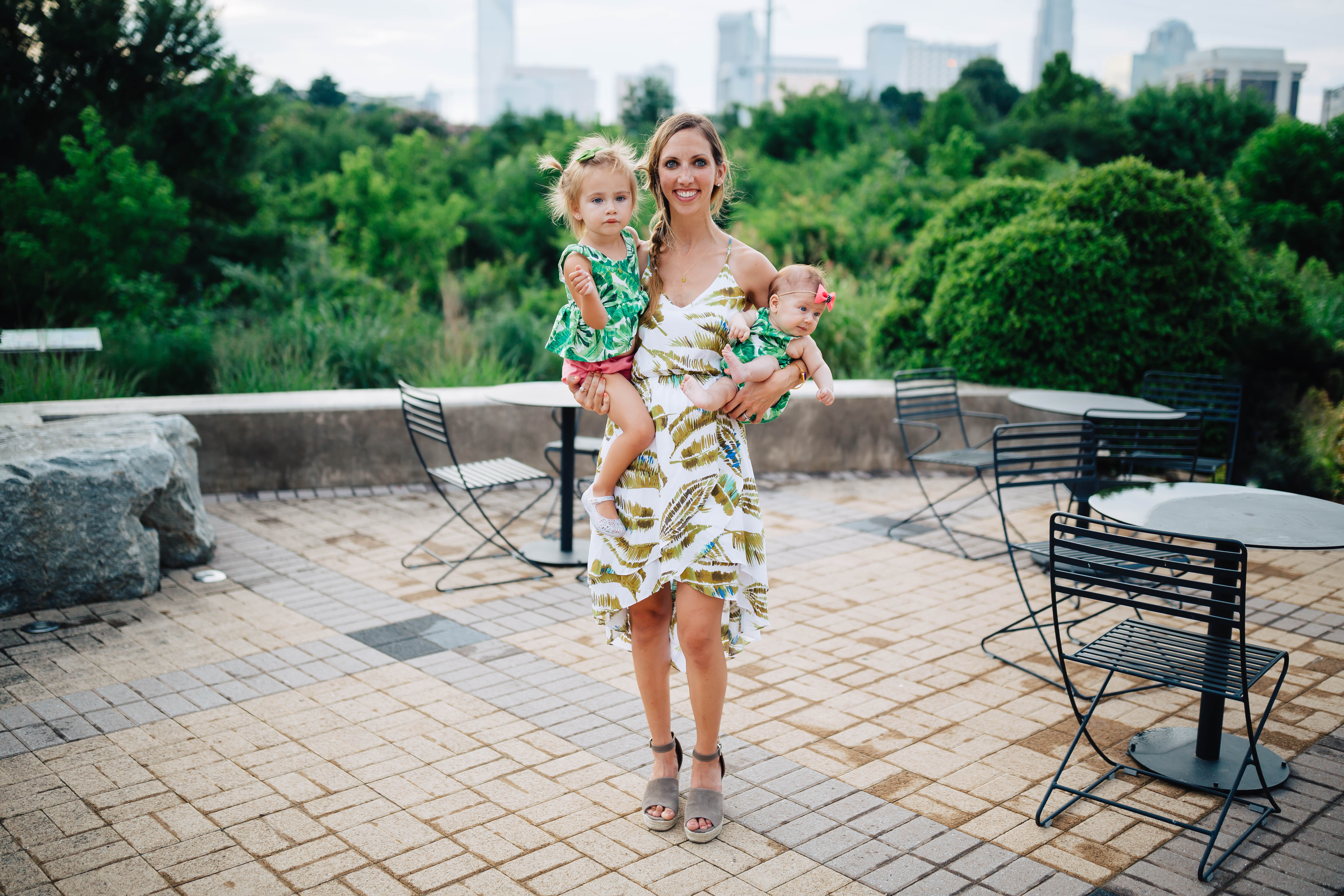 "EmmaJane-Designs is beautifully made jewelry, plan and simple. Emma has such a passion for what she does and you can see it in her work. I've seen her grow her business over these past 4 years and just have the utmost respect for her drive and the product she is creating. She makes gorgeous, minimal, chic jewelry that can be worn by all and purchased by all. She also has a heart of pure gold. She empowers women to want to be successful and her company is a great representation of that. That was one of the top reasons I joined on as Brand rep. EJD has great things ahead!" -Libby Brackett
I've known Libby for years…admired her for her fashion taste and style. I lived in France at the same time her parents did! We grew up as Michelin kids who moved around every couple of years. So, when she told me one of her best childhood friends made her own jewelry, I wanted to see it! Emma (creator of EmmaJane-Designs) started making jewelry when she was 16 years old, and decided to make it a business just four years ago. Since then, it's growth has been huge! All of her jewelry is 14k gold filled, rose gold filled, and silver. None of it is plated, so you don't have to worry about your favorite piece of jewelry tarnishing or rubbing off over time. Her pieces are hand made by her in Auburn, AL and the materials are sourced in the USA. On top of a full time business, she's a mom to three little ones.
A few of my favorite pieces are the beaded bar necklace (shown above in hot pink) $46, the simplicity necklaces (Hallen and I have matching mommy and me ones) $36, and the Willow & Stout wooden beaded necklace for children $18.
When I first put one of the necklaces on, I immediately loved it. You can tell it's made from nice materials. It's light and delicate. It's handmade in the USA (you know I'm a sucker for shopping small). I can match with my girls. And it also fits in my budget – most of her pieces are under $50. I feel like she understands the dichotomy of wanting to look nice as a mother, but also realizing a lot of your budget is spent on the kids now. I hope I get to meet her one day and peek around her studio.
I know I've told you guys before that Hallen loves to wear matching clothes with Hazel…well same goes for mommy and me pieces. She thinks it's so cool to match mommy still! Wish I could bottle that up those sentiments for the teenage years haha! She's also a girly girl, so jewelry has always been fun for her. The Willow & Stout collection from EJD is perfect for her.
Since Emma's jewelry has become so popular, she's now starting to sell through reps (like Libby). So make sure to follow Libby on Instagram  @libbybrackett_shopejd to learn more about the brand & shop. Also, be sure to include "Libby Brackett" as your sales rep when you check out.
Shop my outfits below (top is from Pink Blush Maternity, but linking several similar below):

Related