My Milla – Organic Sunscreen to Love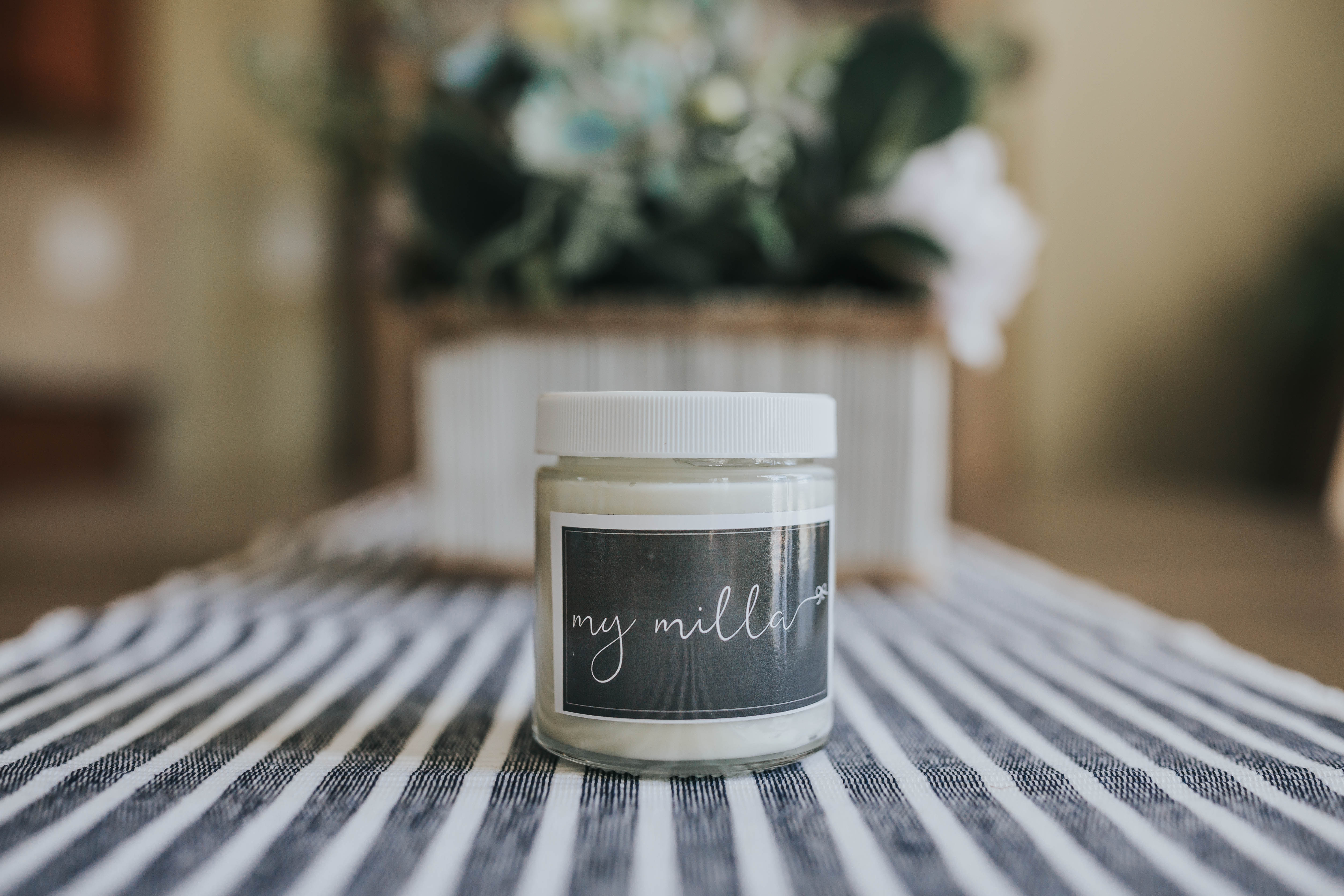 I love that I'm surrounded by a community of boss ladies! Right? For the past couple years, ever since diving into the small shop community, I've found this niche of hard working women that give it their all to their family and their job that they created for themselves. I'll be doing my roundup of all my favorites for the holidays soon, so look out for that, but today, I want to share an amazing woman who's had a full time job, doing the mom thing with all of her heart, and has now created an organic sunscreen, My Milla, that's safe for you and your little babies!
Inessa has always had a passion for organic, safe, and wholesome products for her family. She tries to lead as much of an ayurvedic lifestyle as possible. And as a mother, I know a healthy, holistic way of  life is in most of our mama brains somewhere as something we want for our family!  We want to give our babies the best we have, and we want only the best for them.  This is why Inessa created My Milla…for her two year old, Camilla. So many of us are stuck between a rock and a hard place when it comes to slathering sunscreen on our children. Do I put the stuff on them with all those chemicals and known toxins that cause cancer and a whole host of other health problems, or do I let them burn? I know I've been there! In comes My Milla.
The FIRST two ingredients are  organic coconut oil and organic shea butter. How cool is that?! So it's also a great moisturizer on top of sunscreen. And the label has the approximate SPF of each ingredient on it. I never even knew natural products had SPF in them, so I learned something new. I have worn this for several days in a row or when I know I'm going to be out in the sun (it's still hot here in the Carolinas…and even if it's cool, you need protection!), and it does a great job! And since the humidity is finally going away, I really like it for all the hangnails coming with that.
I've been really blessed to have been neighbors with Inessa for the past year. And she's made a small batch of My Milla just for you guys! You can email her at mymillallc@gmail.com to order one (only $14…it's a steal, so you better hurry) or to ask any questions you might have. I promise you'll love it as much as we have!
Related