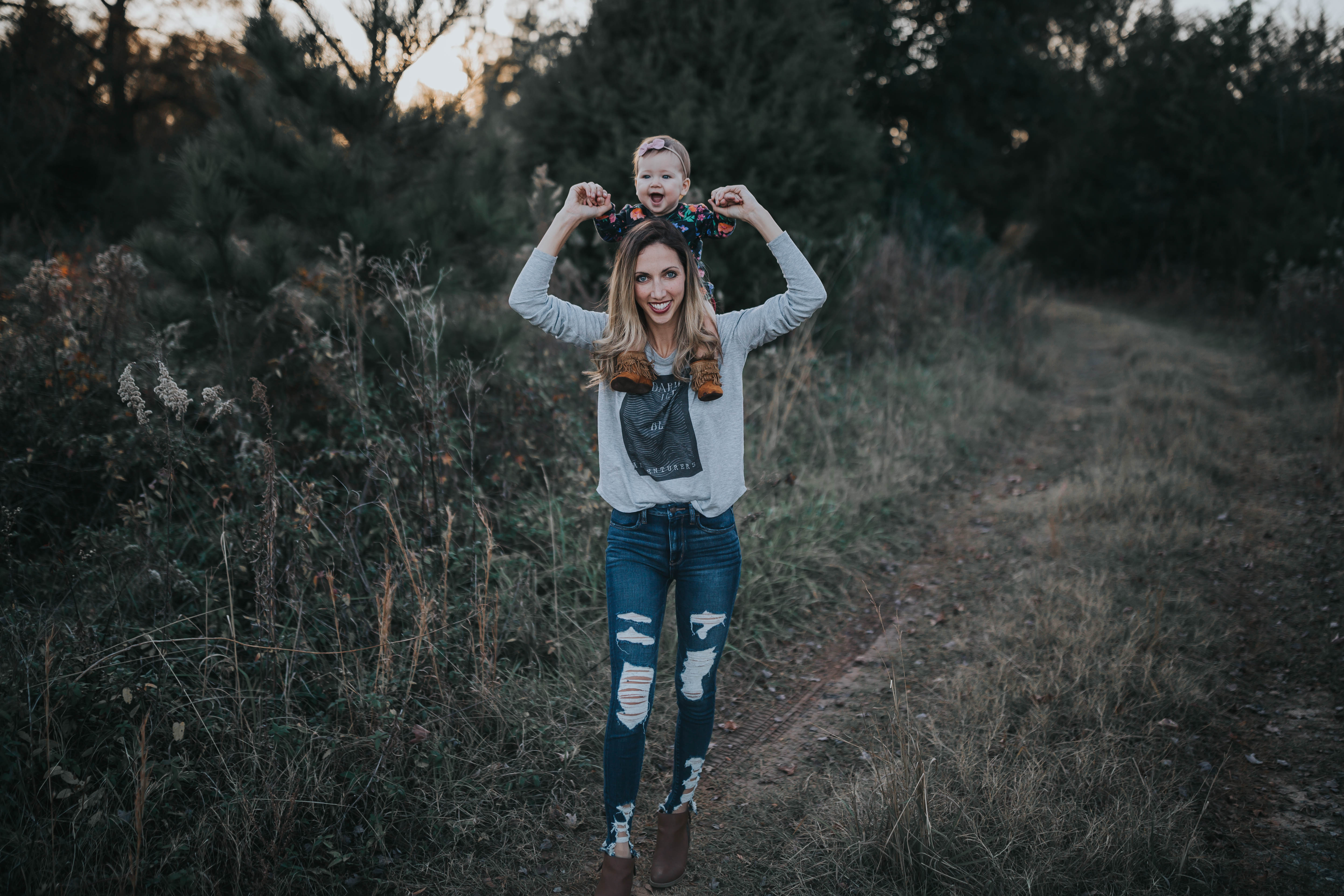 When Sevenly first reached out to me to see if I'd like to collaborate with them, I researched what they stood for just like I do with every company that I work with. I want to make sure we mesh; that we vibe; that our brands point towards the same thing. Well, they definitely did! I'm all for companies that give back or have a bigger meaning than just themselves. That's how we're supposed to live in this life, and I really value companies who work like that. It's a big way to show that generosity still exists and that there really is good in our beautiful world.
Sevenly is a company that started on a core belief that "People Matter." And everything they've done since they started in 2011 is based off of that belief. They curate "cause art," inviting people to buy clothing, accessories, and art that donates to certain non-profits. You can find almost every type of non-profit. If you want to wear a shirt or drink from a coffee mug that gives back to a cancer non-profit, because a loved one was affected by cancer, you can find it! And by you drinking from that mug or wearing that shirt, conversations will come from that so that other people can find Sevenly and also have part of their purchase go towards a non-profit that they're excited about.
I chose a Fighting Tiger tee and one that says, "Oh Darling, let's be adventurers." Every time I put one of them on, I'm reminded of the non-profits benefitting from the sales of these tees, and how amazing Sevenly is for creating their brand. This is what I want my daughters to see. This is how I want them to act as they grow up. I want them to learn how to give…and not just give, but give with love and enthusiasm. I want them to realize that giving is SO much better than sitting in your house all alone, surrounded by 1000 meaningless things. By you and me investing in Sevenly by a simple purchase, our children see a glimpse of what giving looks like. So, maybe you let your kids pick out a couple items for Christmas presents this year, and then let them explain what they're giving to the recipients when they open them. Get them involved!
Sevenly has given you an easy platform to start sharing the importance of giving with your kiddos. Use it! They may not understand it right now, but at least the conversation has been started. And who's going to be sad about a uniquely created shirt or mug…I mean, really? Every time I put on my fighting tiger tee, Hallen roars all day long when she sees it! And it just makes me chuckle inside a little bit…she's my inner roaring lion, helping fight for cancer!
And seriously…I've still got some Christmas shopping to do. I have a few shirts on my mind and who to get them for. Let's finish our Christmas shopping together knowing that we're also giving to a greater good.
Shop my outfits below:
Related