Holiday Fashion with Swap.com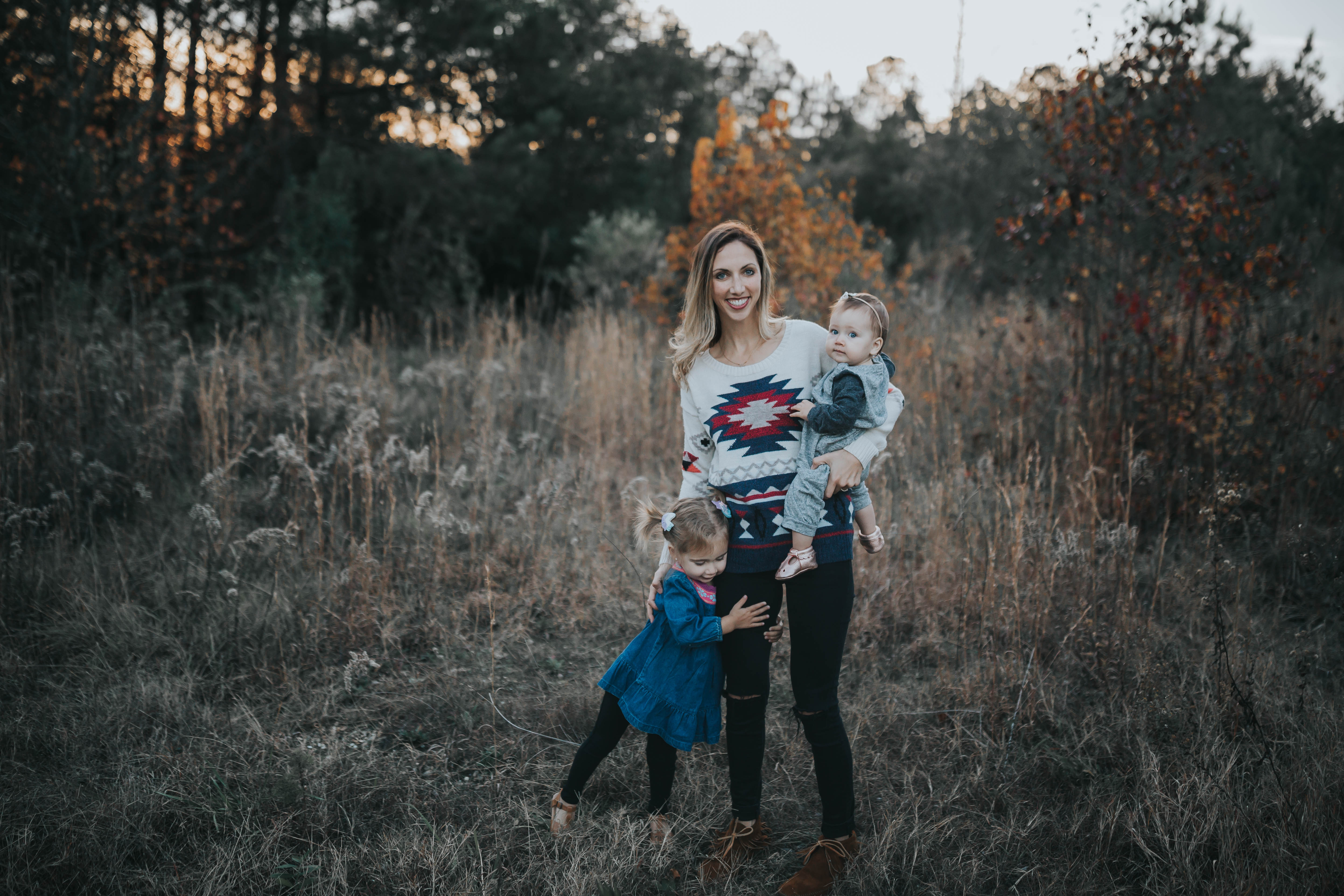 I've always loved "thrifting." Finding the treasures that are hidden amongst the rubble. I can remember one of my favorite activities growing up was going to yard sales when my grandmother came into town. We'd map them out the night before; looking through the yard sale section of the newspaper ( who remembers that?)…and circling the ones we'd want to get to first! It was like our treasure map. We didn't know exactly what we were looking for, but we were destined to find something amazing!
Well, 20+ years later, and I still like going to yard sales, but let's be honest…I don't have the time nor the energy to go out on a Saturday morning at 6am. I do almost everything online now, and I want to buy from places I trust and love. Swap.com reached out to me to see if I'd like to do a collaboration with them, and I jumped at it! Buying second hand is in my blood, and I know that they're reputable, and have a great selection. I scrolled through almost everything they have, because I wanted to make sure I didn't miss anything haha! But in the end, I filtered my options by "new with tags" and "like new." There were SO many selections available. It took a couple days to actually sort through what I wanted. (I'm also terrible at decision making ;-P ) Everything was shipped out the next day, and I got it three days later.
Swap.com has just about every brand you'd shop for. I ended up getting pieces from American Eagle, Hanna Andersson, Joe's Jeans, and Gap kids! A few things had tags on them still, and others seemed as if they were never worn. I got 7 pieces for $100. I'd call that a steal! The only thing I couldn't find much of was menswear, but that could also be because my hubby has a specific look, and men always seem harder to shop for anyways!
Everything was easy to understand and navigate on the site, and I'm happy with every piece I chose. I'm hoping that if you've never shopped there before, that you would give them a chance…maybe grab an extra holiday gift or two! You can use code 25HOLIDAYCHEER for 25% off your entire purchase (expires 12/31/17).
Related