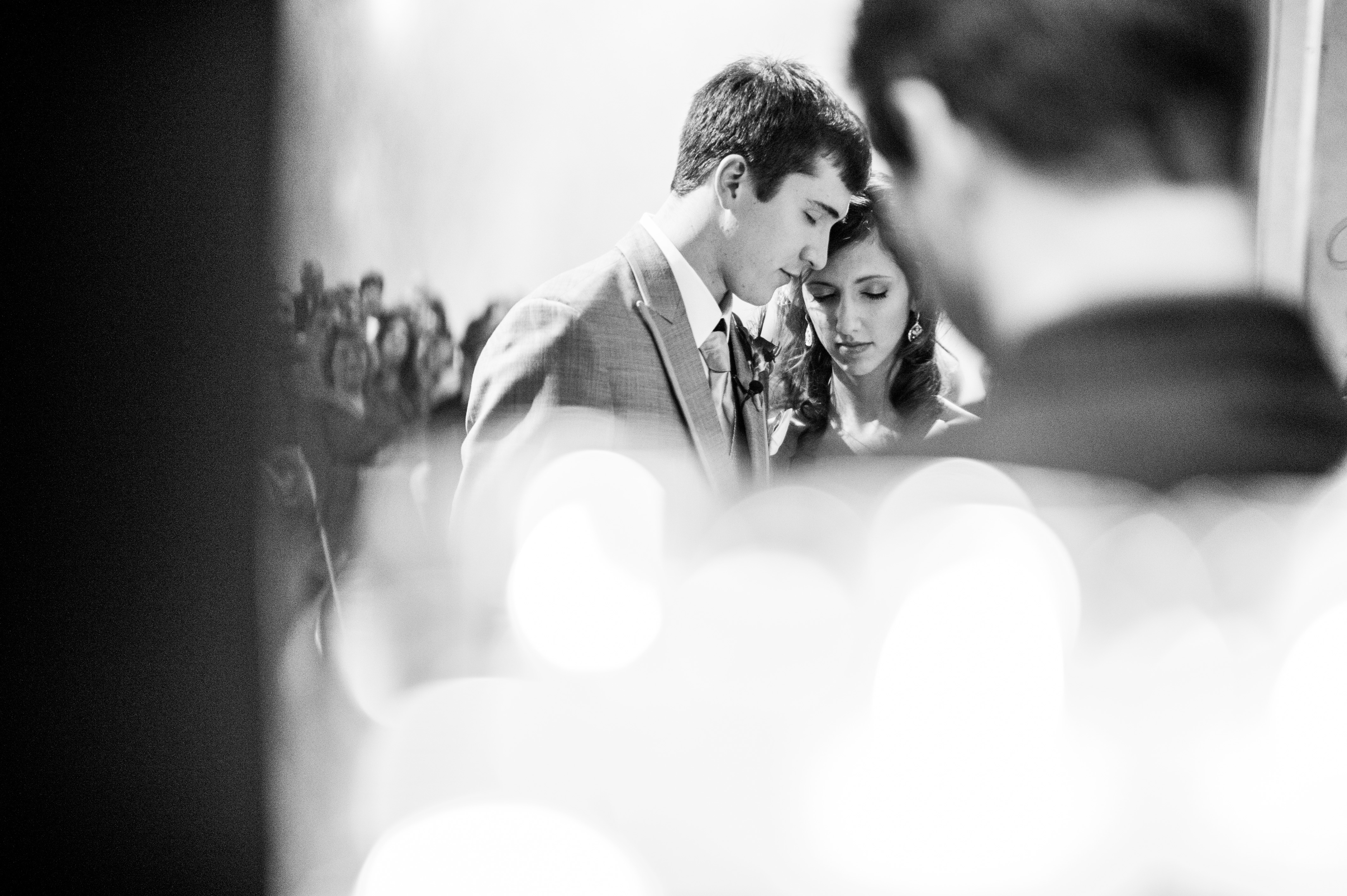 This past weekend was a special one. I'm sure a lot of you saw on my Instastories that it was our anniversary. Anniversaries sure look a lot different with kids, don't they? We were lucky enough to have some friends watch our girls for a few hours so we could just go to a dinner without trying to wrangle our kids up and have a normal conversation.
We went to Bahn Thai for dinner and then Vine for a drink and dessert. Thai is our food. We always try to find some fun Thai restaurant. I inevitably get a stir fry dish or drunken noodles. I usually go Thai spicy ( I love for my mouth to be on fire), but this time I just went a little spicy. I didn't feel like drinking a gallon of water with dinner like I normally do.
When Kevin and I used to go out to eat when it was just the two of us, we'd always sit on the same side of the booth so we could share food and ya know…be cute and cuddle and stuff! All the things DINKs (dual income no kids) do. Now that we have two tagalongs everywhere we go, each of us has to man a side to make sure things stay under control. And who knows how long it'll take to get one whole sentence out, right? So, we did our same booth thing. Brought me back to the days when I thought about no one but Kevin and myself. We ordered Tofu Tod (fried tofu) to start.  Just can't resist fried tofu. And I'm a pretty healthy person, but when fried tofu is on the menu, I have to order it. Then, we both ordered a stir fry dish! Delish! If you're ever in the South Charlotte area, I'd recommend it! Then we went out to Vine. It's great little gastro pub. We just hung out at the bar. Just like the good old days. No need to wait in line when all you need is two chairs, right?!
Even though we didn't do anything huge for our anniversary, it was a nice couple hour to escape and revisit who we are with each other. Starting off the year strong with yet another goal starting. More dates. We're making a conscious effort to put effort into our marriage, because marriage is tough, right?  We come first in all of this. Our connection desperately matters. So dates are a MUST. Budgeting for dates is a MUST. Even if it means giving the kids to the grandparents for a night and just renting a movie (or I guess I should say Netflixing a movie..I haven't rented one in years). The two young folks in all of these photos are still in us, and no matter how deep the lows may go one day, our connection and love is bigger than any valley.
I went out with my girlfriends Friday night, and it just so happened to be a couple's 49th anniversary. A band played them a sweet song that they danced too. I basically bawled the whole time. I had no clue why I was crying. I guess the past couple years have been tough. Learning how to be parents together. Learning our new roles and our new selves. Learning how to be parents of two. Learning how to live in a different state. There have been so many changes for us over the past two years. And you think it won't happen to you, but it does. Change. I've always said I love change, and I do. But change in your marriage is kind of scary, right? I want to be that couple dancing at their 49th anniversary. I want to sit down and talk with them about how they got there. I want to congratulate them for making it through all the highs and lows. I want to make sure I never stop communicating and keep working hard at this thing with the love of my life.
So cheers to our first 6, and cheers to many more! I didn't have my camera on me (we decided on a camera free…which means my tiny purse…date), so I hope you'll settle for some throwbacks of the wedding day.
If you're looking for some romantic music for you and your love to do some more connecting this year, I'd recommend checking out Dave Barnes, "You, the Night, and the Candlelight." So many of our wedding songs!
photography by C& I Studios. 
Related