Valentine's Day Gift Guide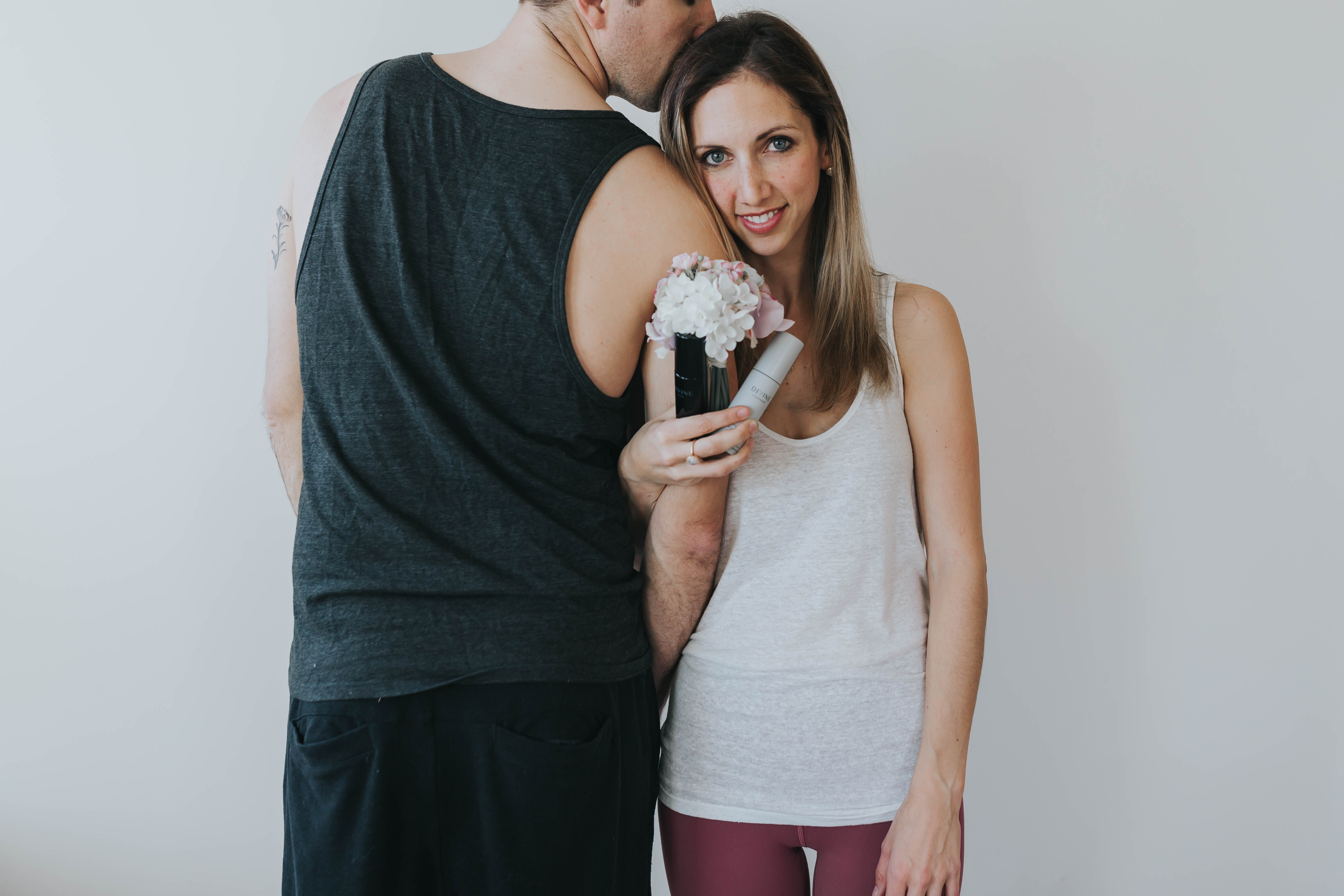 Valentine's Day is upon us! I recently got to try Divine Company Deodorant , which of course got me thinking about Valentine's Day…who wants to stink around the love of their life, right?!😜 Kevin and I both got to try it (men's and women's). It's a new natural product out on the market. Both of us gave it about a 7/10. It's a spray deodorant, which isn't really my thing. I just don't like to feel wet, but the smell was nice! It's a light fragrance. Both of us needed to reapply it thoughout the day, but for a natural product, I'm willing to look past a few things like that. I'd much rather have a "small inconvenience" now than have bigger issues down the line. So, give it a try if you're looking for something fresh and natural.
I put together a few more Valentine's gift ideas that you might like!
Click here to shop more of my Beautycounter products.
Related